While My Head Doubts, My Heartbeats For A Promising Tomorrow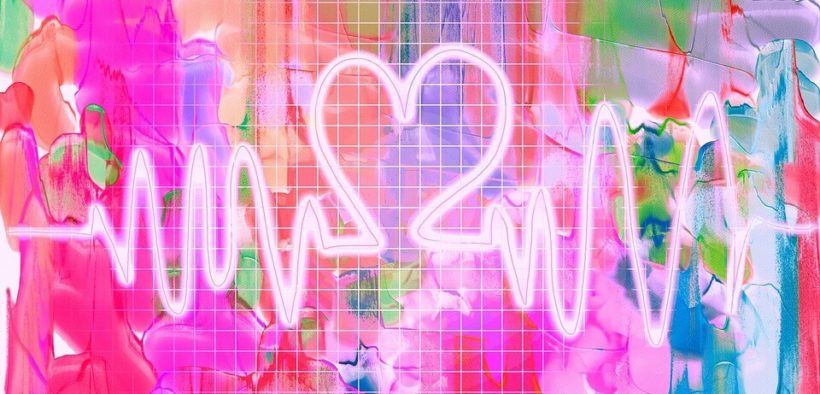 When I log online I feel we as woman have, indeed, come a long way. One step out into the real world, I see many men deciding when, with whom and where can their wife / sisters or mothers may go, the dresses they may wear and all the decisions regarding their well being, interests, finances, friends, children, work and more.
Also there is this  one complete segment of woman from all economics sects for whom the marriage is sacrosanct and the world in itself…Barring a few exceptions the fact remains that celebrating WOMANHOOD on just a day out of 365 days is far from a fair deal in light of given facts.
Another unfairness that stares in our face is a big thought provoking question: "IS WOMEN'S DAY AN ELITIST PHENOMENON IN INDIA??
Earlier violations and violence against woman was real time happenings and they continue to be so to date. .Now there's another dimension to it: VIRTUAL violations…which by all means can be really toxic. Majorly the issues raised online were the urban rage incidents or where the rights of urban woman were violated. The angst of the virtual world were more for the ones of their own kinds. The missing link of the trans-sectional nature make it pretty shallow.
 To be true to its spirit of the  woman's day as it started in 1917 -marking women's contribution and partnership towards world's growth, economy, and development, its repercussions need to seep down to the grass roots, then positively affect the woman en-mass and address their day to day lived experiences. At the cost of sounding pessimist, I must say we haven't even reached halfway sad but true!
I heave a heavy breath of disillusionment as I sit to put into words the tussle between my well meaning head and a well lived heart. I can take a stance to actively celebrate one with all the frills of consumerism-the cards, flowers, discounts on beauty treatments and loads of other freebies around me or I can spare a day to thoughts of taking stock if we have really arrived.
The mood for this day-a-day just before the D-day on 8 March is to feel blessed for my cool-sisters online associations, for being able to exercise my independence of speech, work, dressing, behaviors, supporting patriarchy and much more , but not without accepting the woes of many more of my tribe.
I still know that there are many who can't afford to speak what they feel , what they would love to do, the way they would want to dress, the people they would like to meet, the places they would die to visit , the way they would want their relationships to bloom, the goals they want to actualise, or the basic respect & acknowledgement that they would love to feel in the eyes of people in their environment. None of these seem to be a very big demand but denied even than. I am yet to think of ways or points of origin from where WOMEN'S DAY becomes a  source of new power, ideas and fresh struggles across all sects of women in our society. But the few places to begin with could be
Thanks to Technology, you can sit at home and upgrade a few skills, connect with a like-minded set of people, explore motivational stories of how others in similar situations turned it around for good.Spend time with self-know your true feelings strengths and weakness, threats and opportunities; explore effective ways of managing stress ( more so if you are in a toxic environment), nurture your body with good food, thoughts, meditation, reading, listening to your favourite music. All this will give you a perspective and give you strength to face the situations and finally turning the tables.
Seek help from various women helplines, speak out and DO NOT withdraw in a cocoon.
Accept the fact that it is not feasible to separate women struggles from support from men. Supportive patriarchy can be a point of great strength. Accepting facts make things bearable.
…but not challenging repressive patriarchy could be the end of dreams and desires atleast in this lifetime.
While I still reflect and analyze on what could be a better way to initiate something worth it on this women's day, gain some solace in the fact that there are many who are at an equal playing field and have waged a revolution back home on Gender equality with their kids, You go and start taking small affordable risks & actions to see a change in your environment. Be rest assured it is worth the effort!
Have an empowering women's day that paves the way for even more strength in coming years.