Social Maladies – PART1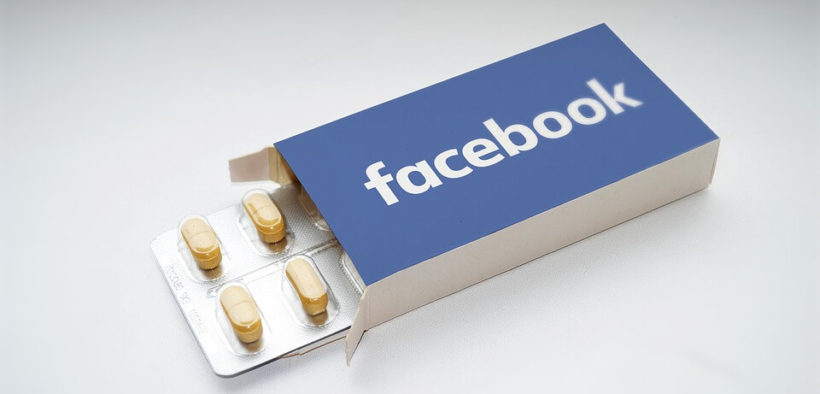 As she tossed in bed wanting desperately to get some sleep, she could experience that nagging pain in her shoulders and her arms that reminded her of that sour note on which her morning began today.
The sight of that beautiful pendant as an anniversary gift made her lose her composure and she sobbed her heart out. To mark  fourteen years of togetherness, the lovely twosome thought of investing in the latest from the Mia collection of Tanishq as a gift worth remembering.
Who would have guessed, it would be gone in a jiffy and that too just like that-no warning, nothing!
There wasn't anything amiss in that morning except that Anish wanted to catch on some extra sleep . Being the loving soul that she always been, Kaavya tagged her boy along, busy chatting and reminding him of some to-do stuff at school and bid him a bye as the bus lugged in. In a fraction of seconds, she felt something suffocating around her neck only to realize that her most cherished piece of jewellery- the pendant with the chain has been snatched in broad daylight.
While still in shock she chased the rascals on the bike and was surprised how her otherwise lethargic body cooperated and helped gain momentum. Haven't been too far that she lost her balance, fell down and bruised her shoulder, elbows and knees. She got up embarrassed and confused as to what pained her most-the loss of her favorite pendant that just got brutally snatched or the shattered faith that "YOU 'LL NEVER BE WRONGED IN LIFE IF YOU DO GOOD DEEDS"!!
While still visualizing it all like a movie, she dozed off like a log only to get up and  face the next day in the only way she knew best "DO GOOD ANYWAYS" but feeling cheated, pained and angry about that unfortunate date with chain snatching 🙁
Hearing about chain snatching is common place these days but being one on the victim side is full of feeling cheating and disappointed…What would be your feelings on this social malady?